Natural and healthy products.
Nuts, snacks, seeds/kernels, dried fruit etc. offered in various packaging solutions.
For example try our on-the-go mini boxes with tasty mixes of nuts, seeds/kernels and dried fruit.
Private Label
We offer tailormade solutions customized Private Label packaging and desgin, and we take care of everything for you!
We have done Private Label solutions for customers for decades, and with our wide range of products we can offer many dry products in several different packaging solutions.
Super food products
We offer super grains both in "Naturens energi" and in Private Label solutions such as Chia seeds and Quinoa, which we source directly from South America.
Try "overnight chia pudding" with fresh strawberry and chopped almonds - perfect start for your day, or afternoon snack/recharge at work.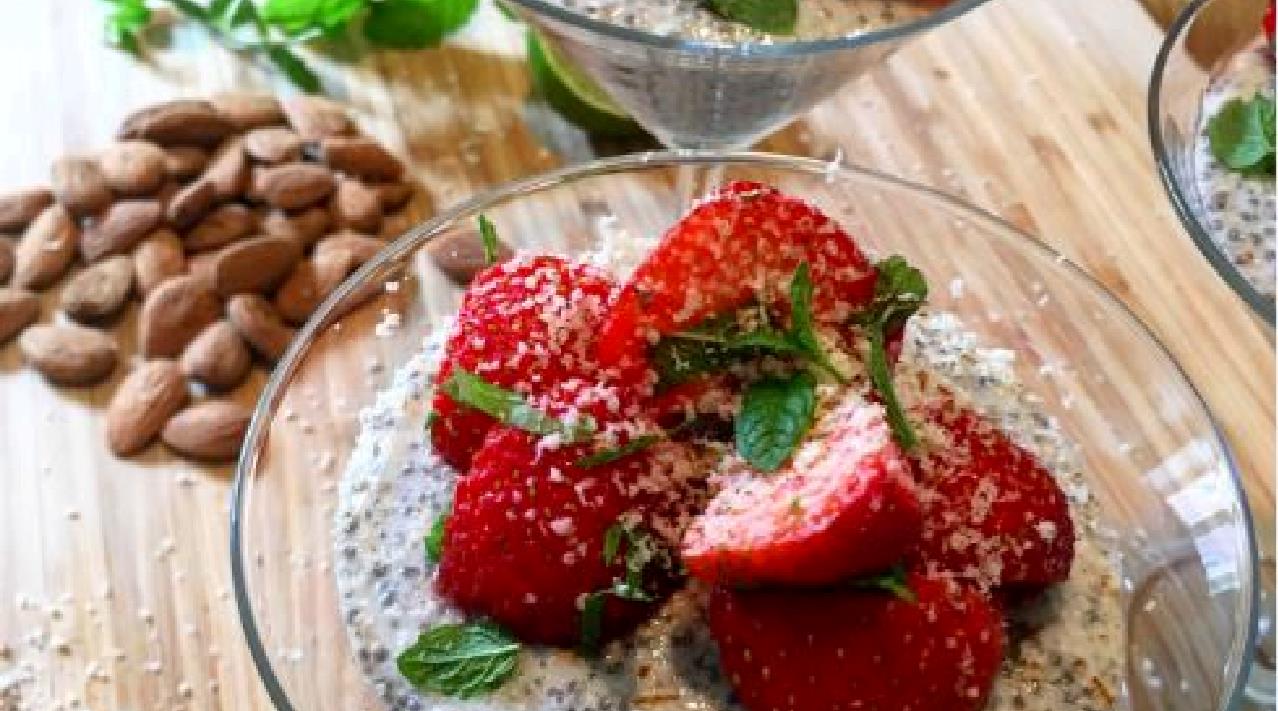 Case: Fleggaard - just across the border
One of our largest retail customers sensed the high interest in almonds from their consumers. A trend towards natural healthy snacks. So to meet customer demands we added a 2 kgs bag of Naturens energi almonds to the Fleggaard assortment and this has been one of their absolut high runners ever since.