Below please find standard opportunities for retail and foodservice packaging. We are flexible and gladly assist in lay-out and supply of your own private label design and packaging.
Primary Packaging
Vertical pillow bags (plastic laminate (OPP/OPP, OPP/PE, PE/PET). Possibility to have products packed in a modified atmosphere with high barrier protection. With or without Eurolock.

Gusseted pillow bags (plastic laminate OPP/PE).

Doypack bag with zipper (PET/PE)

Sachets (Paper/PE/ALU/PE, Paper/PE)

Cartons

Tubes (plastic laminate PE/PETP MET/PE) with clips on ends

Customized packaging solutions
Secondary Packaging (corrugated board):
Top loaded cases

Displays

Wrap arounds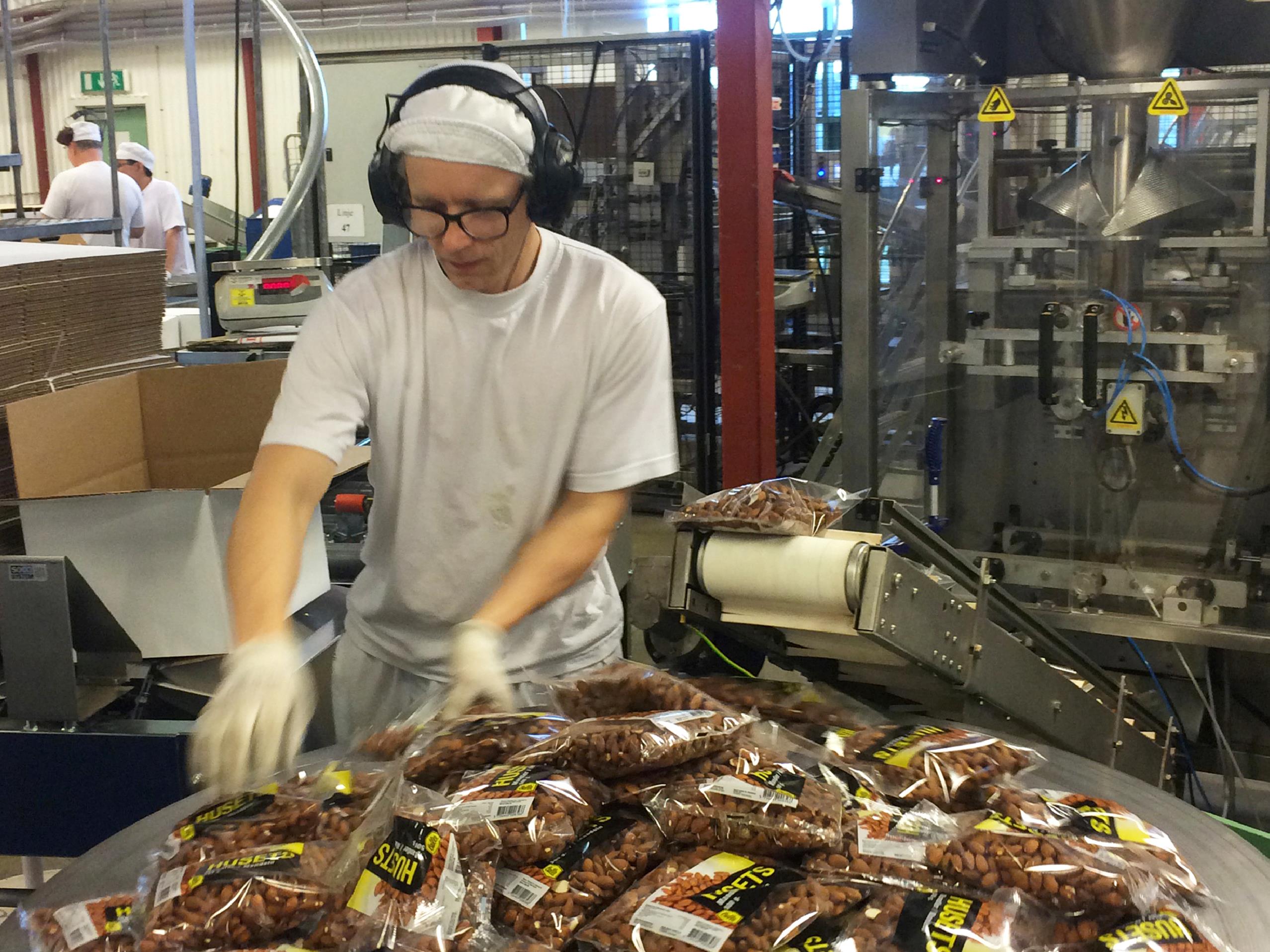 For the Food Industry we provide larger packages:
Plastic bags (laminate Ldpe/Lldpe) 5 – 15 kg
Big bags (Mono, duplex, laminated and reinforced) 300kg -1000kg
Customized packaging solutions
If you so require we are flexible and provide packaging customized to your industry needs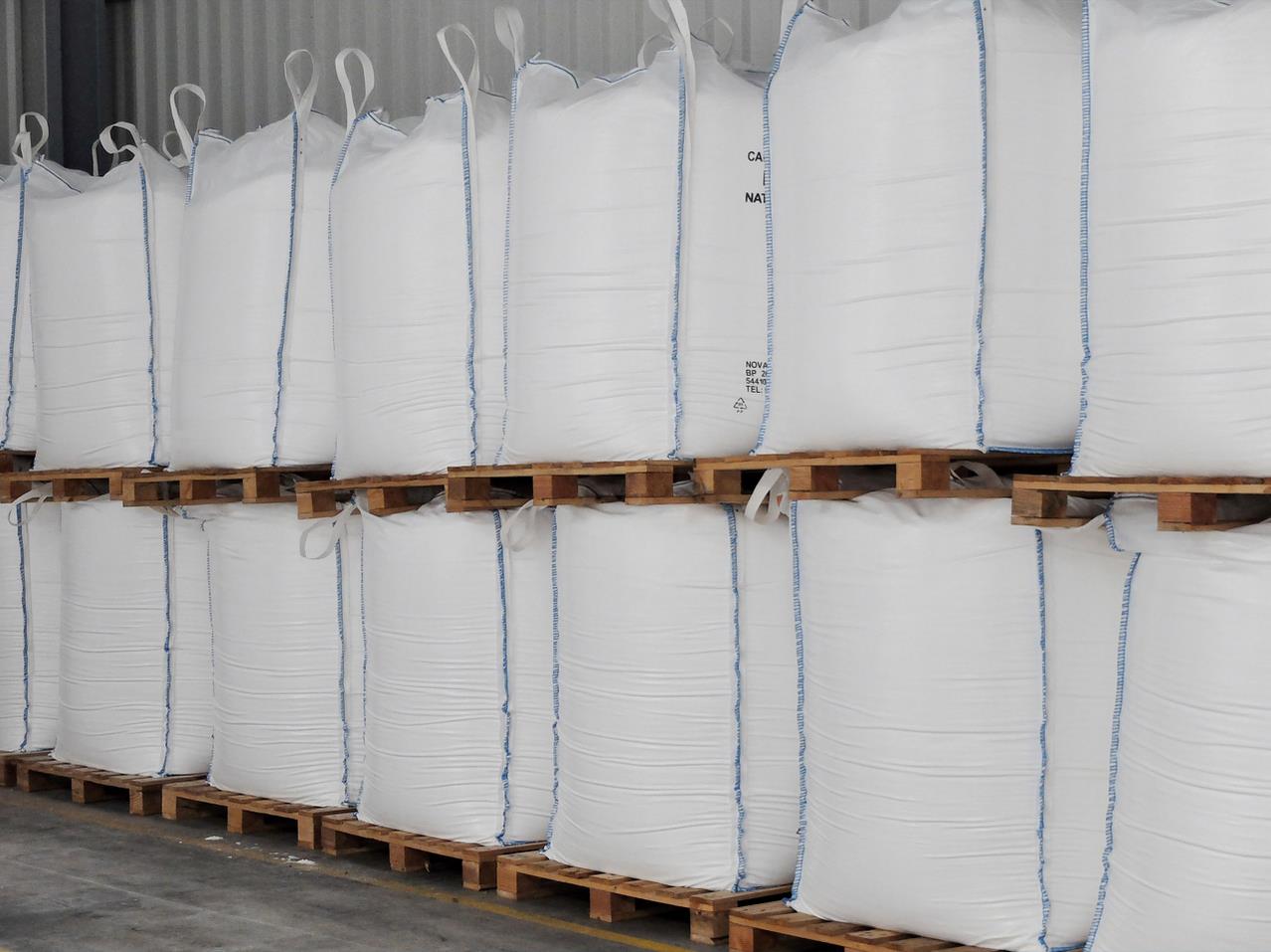 Packaging with respect for the world´s ressources
We offer an alternative to the traditional pillowbags: Green PE/OPP. The Green PE is made from sugarcane. A renewable raw material instead of fossil sources. This material is not biodegradable but it is renewable and can be recycled as regular plastic.
These bags can be marked with the " I´m green" logo.
Contact us for more information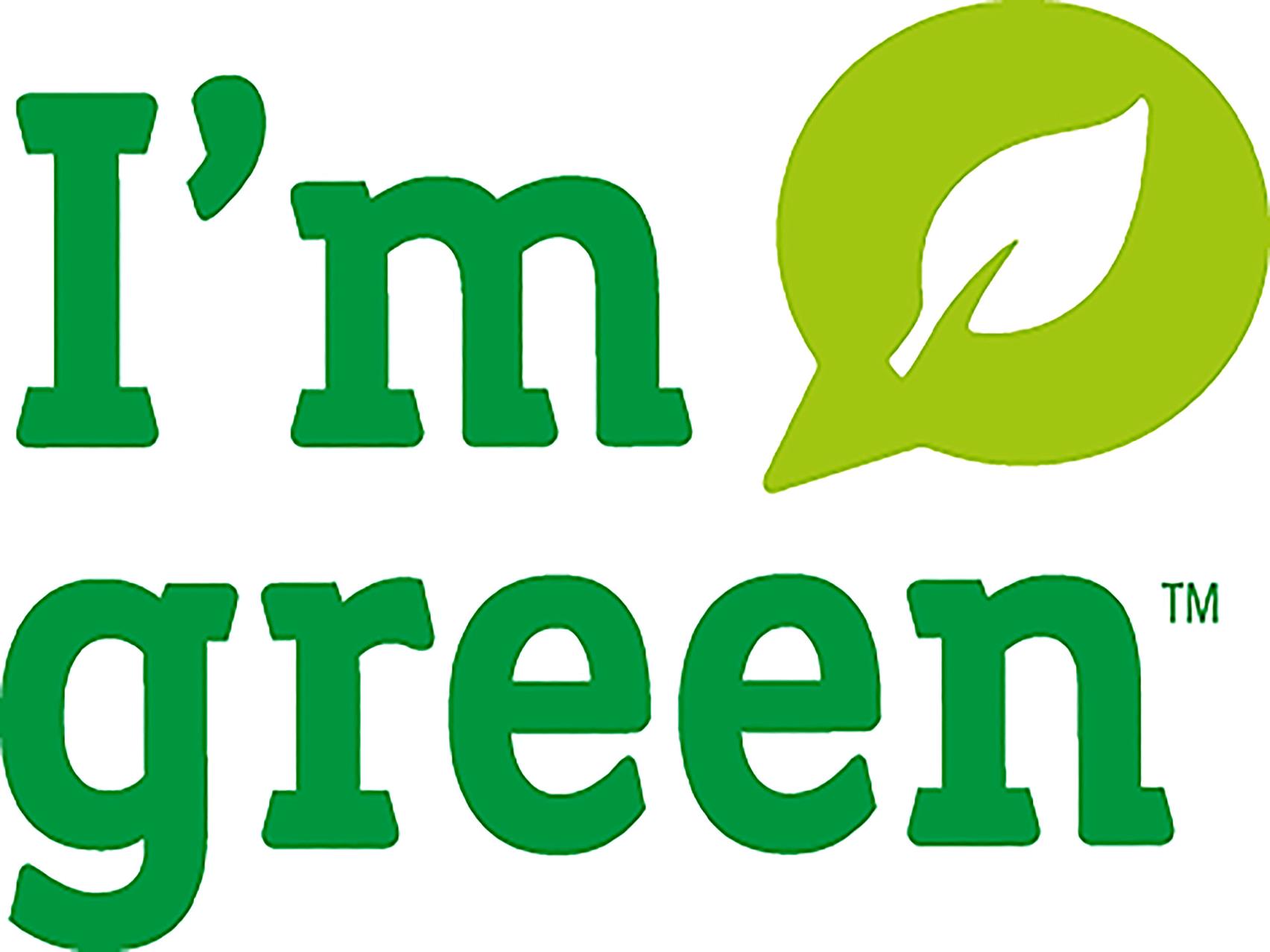 Laminates with texture, function, look and feel meet customer and consumer demands
To meet consumer and thus customer demands we provide flexible customized packaging solutions which focus on function, look and feel by offering laminates printed in traditional flexoprint or digitally with the feel and texture you prefer (matte lacquer, tactile lacquer, metallic etc) printed in up till 8 colors.