Follow the raw material market
Stay tuned on crop and price expectations for almonds, nuts, raisins as well as dried apricot and other natural products. View the report here.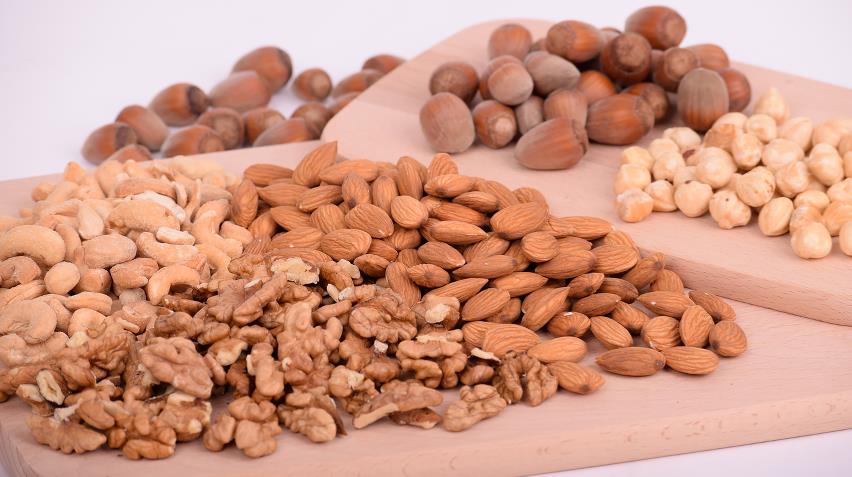 Private Label
Customized to your needs and wishes. Packaging as well as special labelling of natures own products.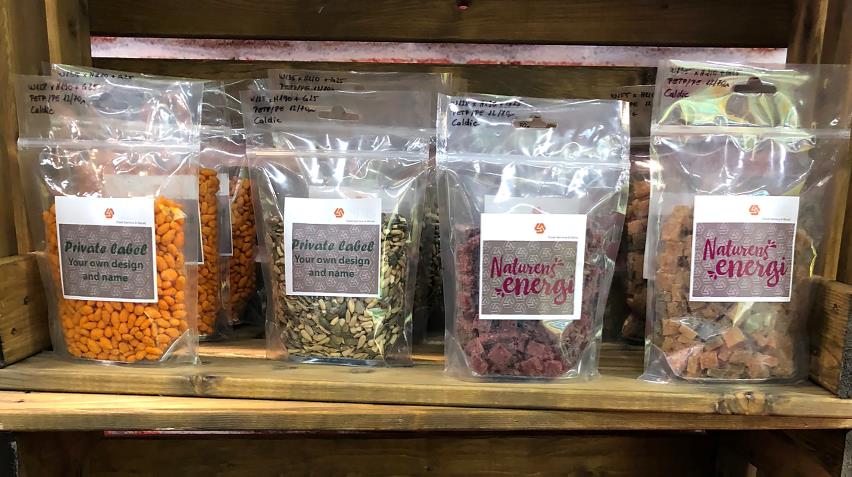 1st Prize winner at NPS 2018
Gin-ISH and Rum-ISH won first prize as best and most inventive new product at this year´s NPS fair in malmoe.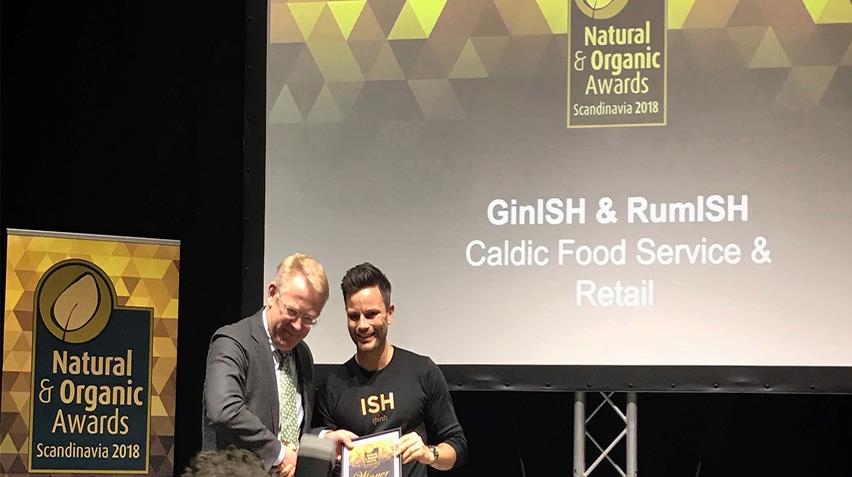 The best flavours combined
Naturens energi in small boxes are mixes of nuts, seeds, kernels and dried fruits which is the perfect on-the-go healthy snack.
Case: Almonds in 2 kg bags
Due to demands from heavy users a 2 kgs bag with natural almonds has been developped in our retail solution Naturens energi range to meet consumer demands. At Fleggaard it has become an absolute high runner.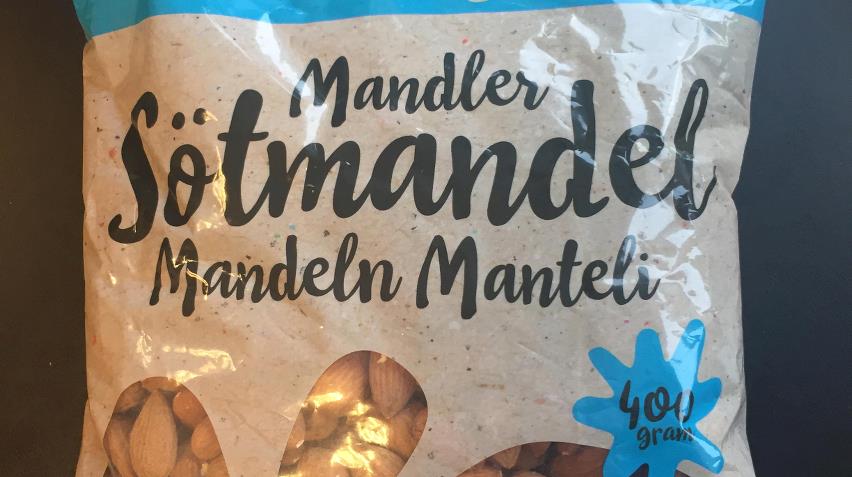 Roast your own cachews
Emil from Caldic Team FSR has his own preferred recipé for making yummie cachews. Hardly influenced he has agreed to share this. Add salt, rosemerry and a dash of chili to a hot frying pan. Heat up and add cachews. Fri and stir while doing so in order for the spices to add flavor. Enjoy.