CROP STATUS
We often visit the almond growers in California to get the latest market update on new crop, and to learn more about the newest technology within almond farming. California is an important area for us regarding almonds as 95% of what we import is from this area.
Want to learn more about almond production and processing?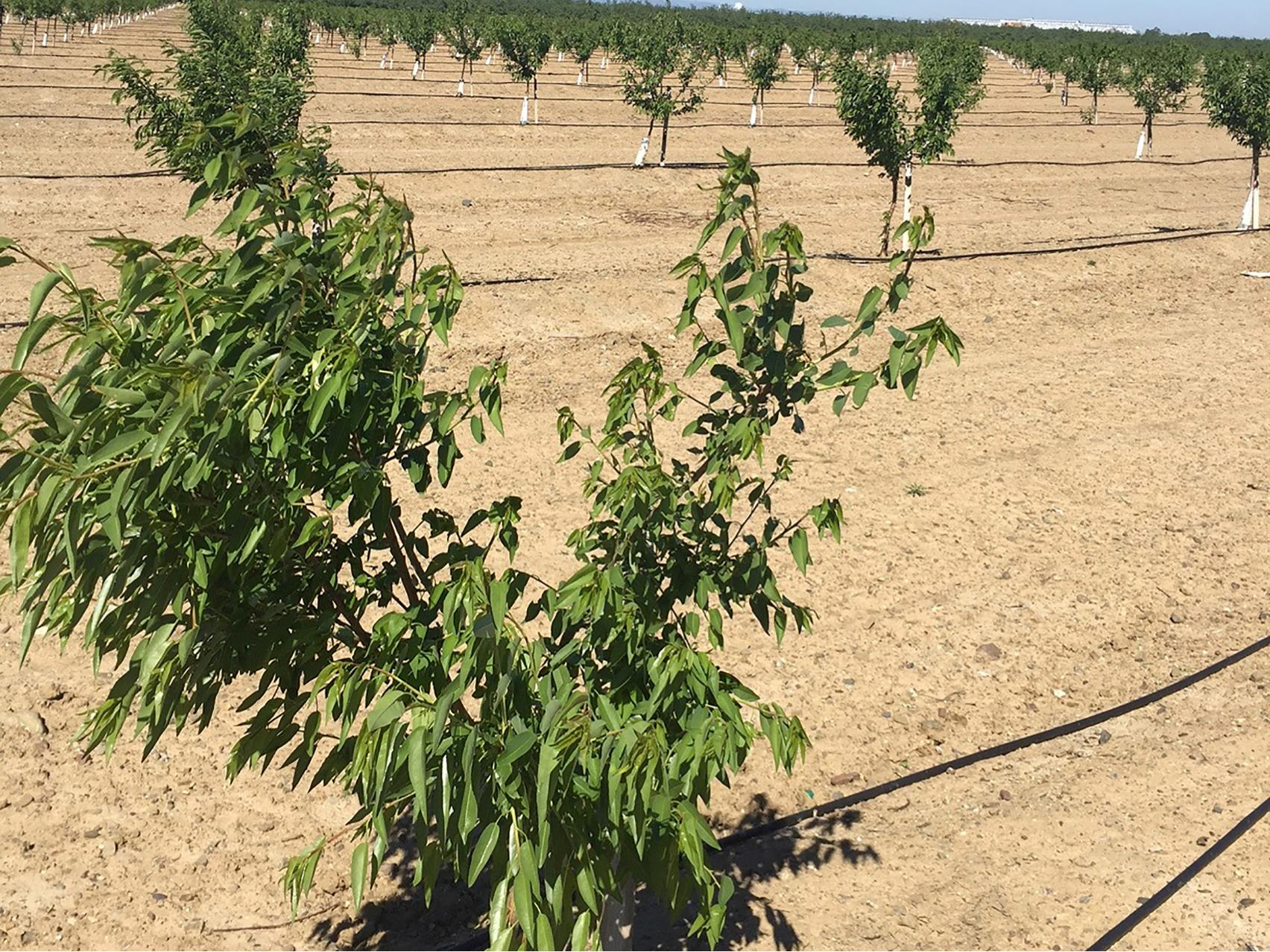 Our favourites
Roasted and Sea salted almonds. Or if you prefer: BBQ flavoured almonds. We experiment with new flavours and variants out from hints, tips and trends. So! If you have an idea or a wish.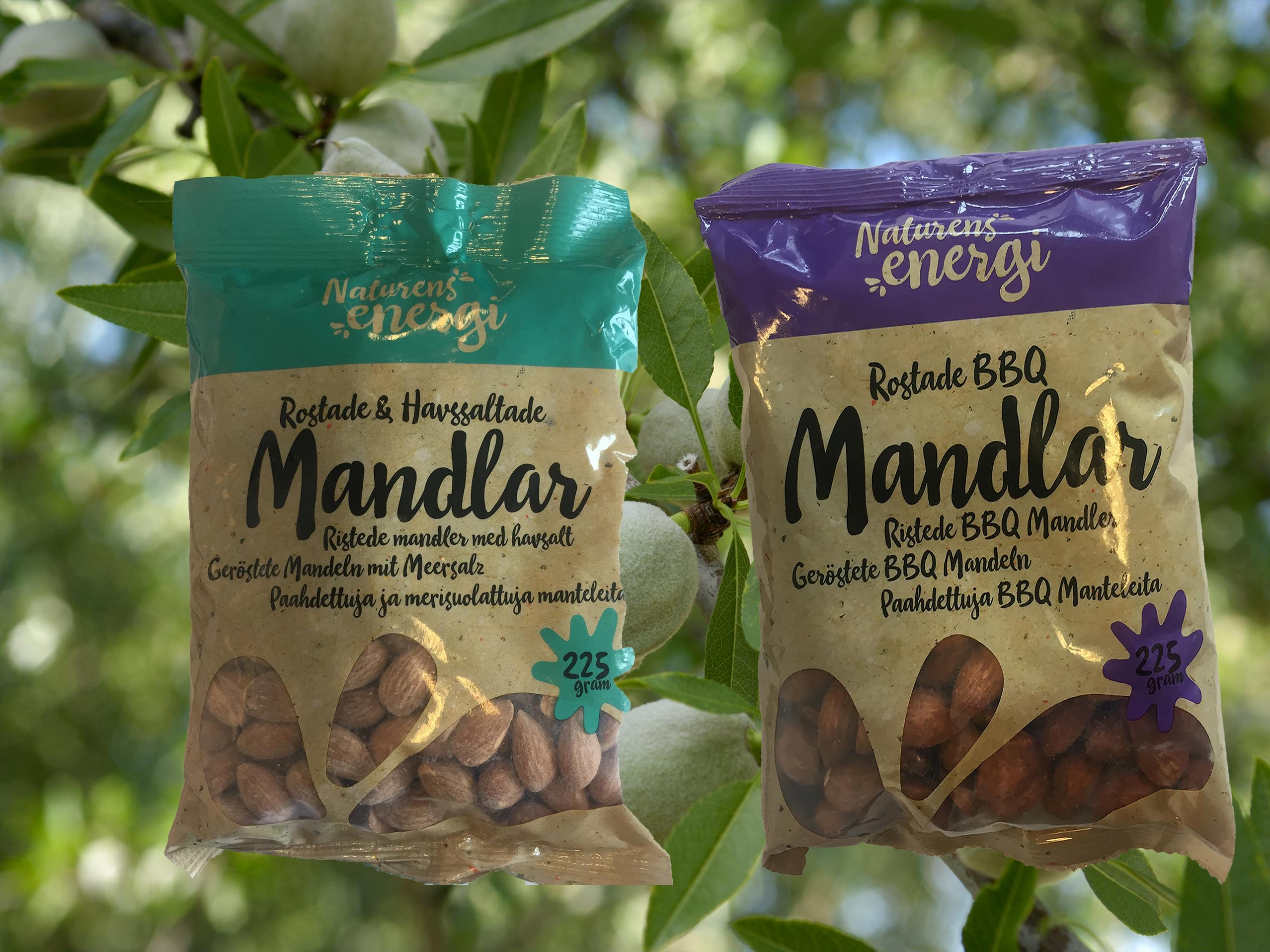 2020 favorites
Natures own treasure chamber
Product philosophy
Quality, sustainability, responsibility and loyalty. Not just words but who we are and how we act
In the world for you
Always looking for new products, nursing farmers and checking the harvested crop.