Orkidé
Orkidé is our own brand developped mainly to the catering market. The assortment mix is based on input from customers through many years. Thus the the Orkidé range suits many small and medium sized kitchens.
And you will find all of Natures own healthy and natural products -also organic -under the Orkidé brand, from almonds, raisins, dried apricots, dissicated coconut till pecans, walnuts, various kernels and seeds.
---
Food Service products
Besides the catering adapted Orkidé, Caldic FSR also supplies specialities for large and medium sized kitchens.
The product range is comprised of high quality products you can use to create healthy and tasty dishes in larger kitchens.
We carry a lot of specialities such as water chestnuts, various starches, American pancake mix, nut free pubmix, seeds, kernels, tropical fruit mixes and grandma´s own pickles.
Did you know? We also offer "Vegan soy mince"
One of our newest products in our portfolio is our "Vegan soy mince" (glutenfree as well). You only need to add water, then you're ready to make your own burger, nugget or bolognese. Find it in under products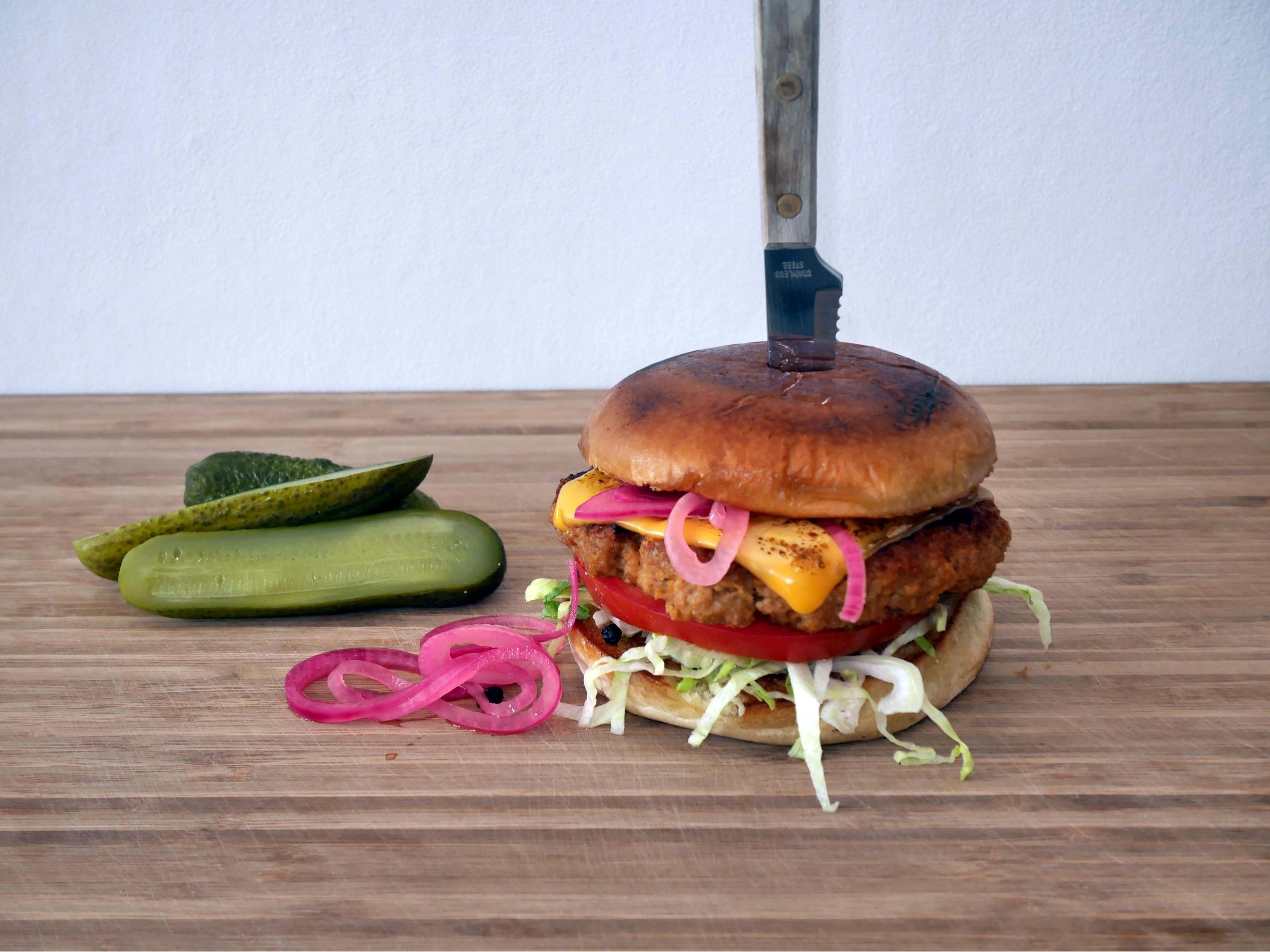 Organic
Our Orkidé assortment now offers a range of organic products such as almonds, hazelnuts, walnuts, dessicated coconut, sunflower kernels, chia seeds and pumpkin seeds.
We furthermore offer different organic dry blends such as rye and wheat bread mix.
Contact us for more information.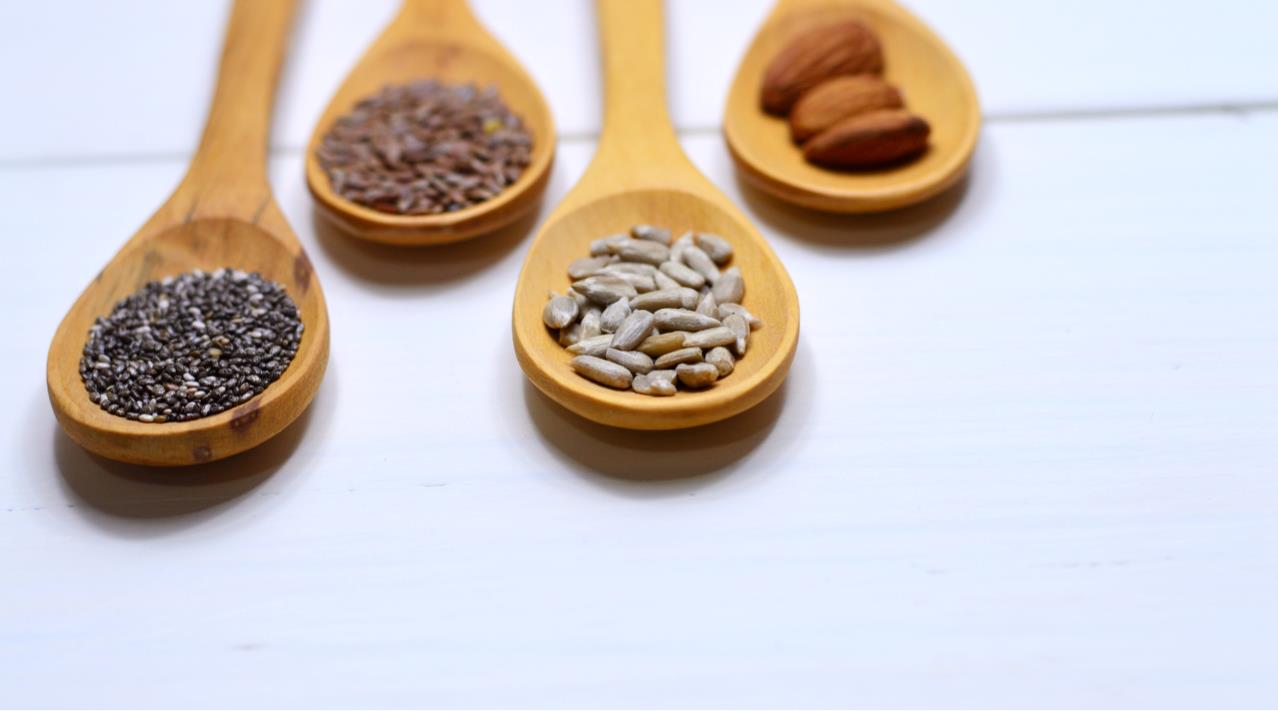 New! Pub snack mix
Now introducing our newest snack product in our assortment - Pub Mix.
A tasty and crunchy "nut free" mix of chili covered sunflower kernels, roasted & salted corn and soybeans.
Want a price and a sample? Contact us for more information.