Stay tuned - whats the latest news
Marzipan, almond paste or very soft nougat
We supply whatever private label you need or our own brand Pepe packed Marzipan, almond paste or even very soft nougat packed in laminated foil "saugage" packaging.
Whether it is for retail sales or industry we supply all kinds of varieties within almond paste - either for confectionery or bakery.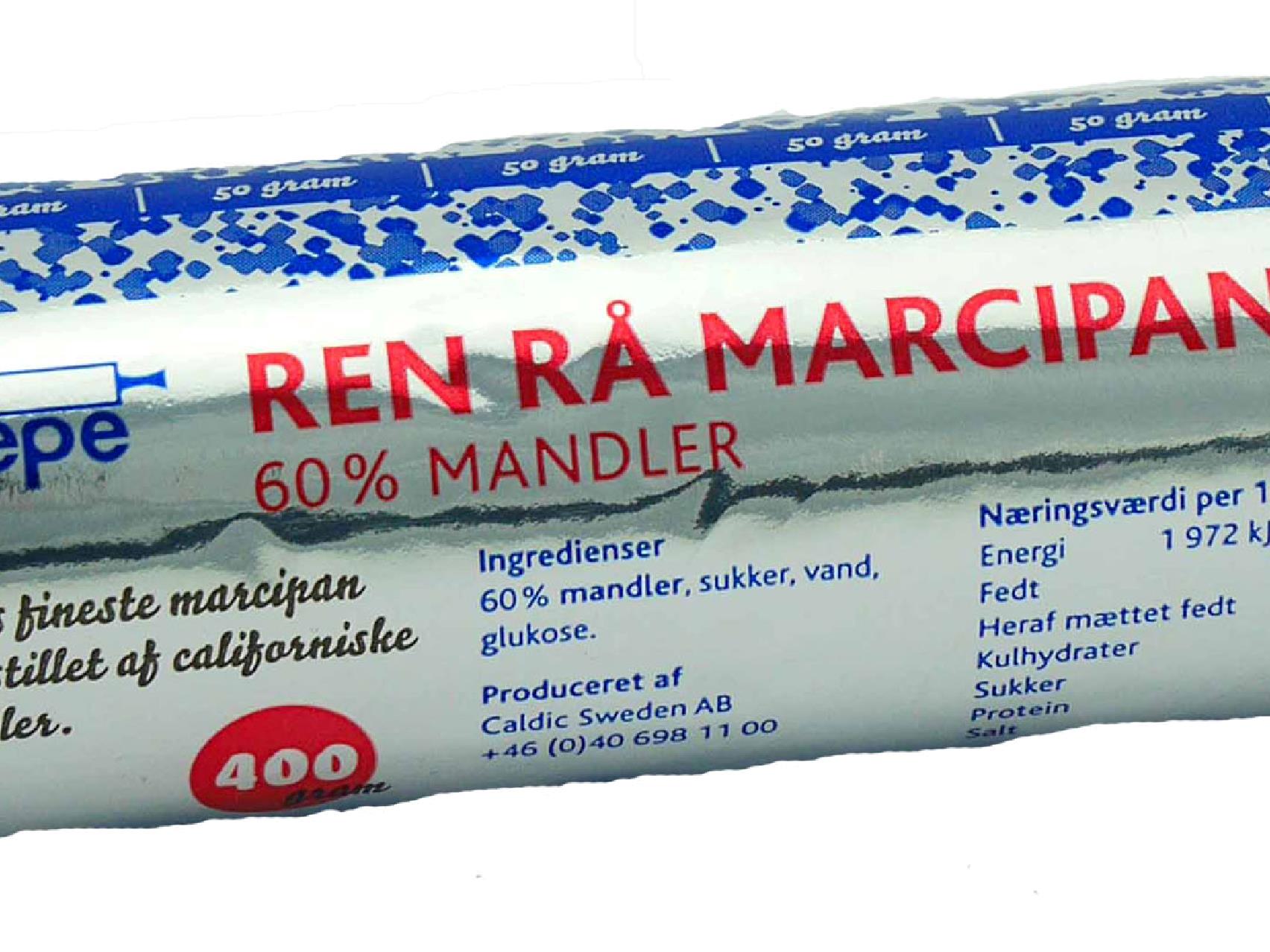 Caldic sponsors Lonestar childrencamps 2018
Patrick Wibroe from Caldic FSR was cordially greeted late June when he visited the first of many "Children-with -less-camps which the organization LONESTAR are arranging throughout the summer 2018 in the South of Sweden.
With him Patrick brought a lot of healthy food as well as a bunch of Naturens energi boxes - a natural and healthy likable on-the-go snack.
This year appx 500 children aged 10-17 years from Eastern Europe are invited to a summercamp in Skåne. Good healthy food and a lot of activities and fun are the main parameters for the camp.
Interested in learning about these camps find more